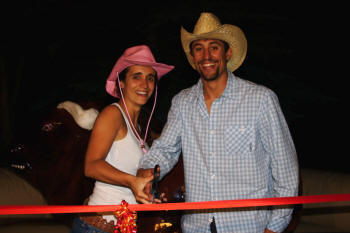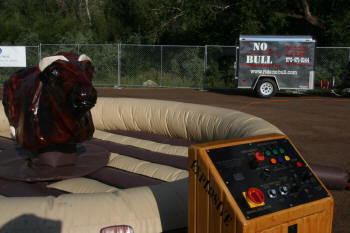 Our mission at No-Bull is to provide "the" mechanical bull ride experience to our customers, leaving them with memories that will last a lifetime.

Our customers and their safety is our top priority. Attention to detail, friendly service, and enthusiastic employees make the experience with No-Bull one to remember.

Over 20 seasons of service experience in the posh restaurants and hotels of Beaver Creek and Vail ski resorts have helped set the standards we at NO-Bull hold ourselves to and pass on to our customers.

N0-BULL in the news:
Read about us in the Vail Daily.